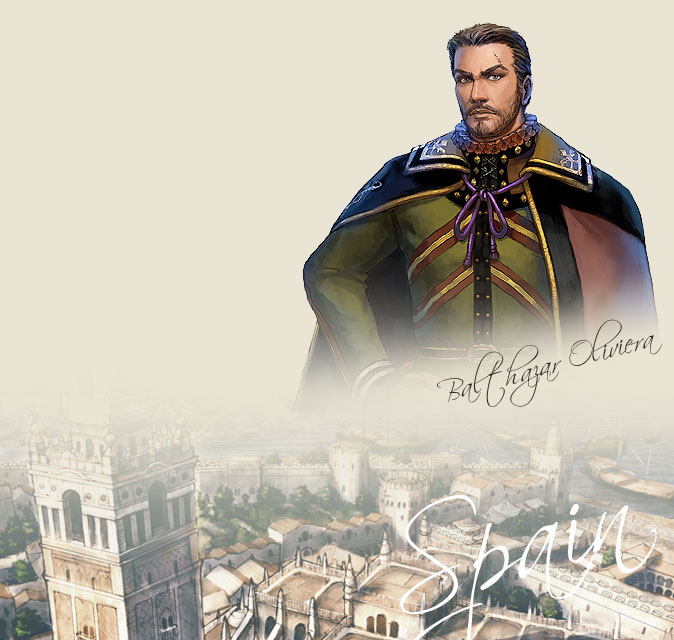 Spain is a powerful authoritarian kingdom dominated by the royal house of Hapsburg.


The Harrisburg' rise to the royal throne came because of the premature death of the late king's son.
Spain came into possession of The Netherlands which is the territory of the current royal family.

In order to support the country's finances The Netherlands have been taxed heavily, and as a consequences has raised support for their independence movement in recent years.

Spain has ownership over the following cities:
Ad blocker interference detected!
Wikia is a free-to-use site that makes money from advertising. We have a modified experience for viewers using ad blockers

Wikia is not accessible if you've made further modifications. Remove the custom ad blocker rule(s) and the page will load as expected.