Jofra
- A port town on the Arabian Ocean coast. Heavy rains come with the Monsoon season.
Joffra is located in the East Africa/India port permit area, and is part of the Arabic cultural sphere. Players require 45 disguise to enter Jofra.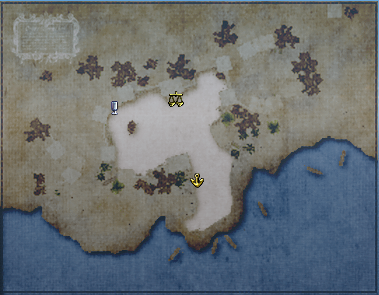 Language:
Language

 Arabic


Training cost

 10,000 Ð

Ad blocker interference detected!
Wikia is a free-to-use site that makes money from advertising. We have a modified experience for viewers using ad blockers

Wikia is not accessible if you've made further modifications. Remove the custom ad blocker rule(s) and the page will load as expected.