Faro is a city placed in Western Europe, on the territory of Portugal.
Sherry is the speciality item of this city.
A small town located in the south of Lisbon. During the time of the Reconquista, the Islamic movement remained in this Portuguese city to the bitter end. When the King of Portugal finally took control of this town in the 13th century, it marked the end of the Reconquista.
Map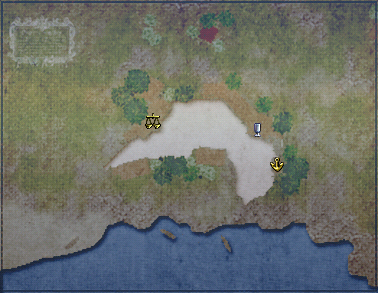 Shopkeeper