Barcelona is a city of Spain, located in Western Europe.
A town that has prospered as a focal point of Mediterranean sea trade since ancient Roman times. It has developed iron manufacturing technology, allowing it to produce cannons and guns. It deals in numerous trade items connected to firearms, but is also renowned for processing leather products.
Map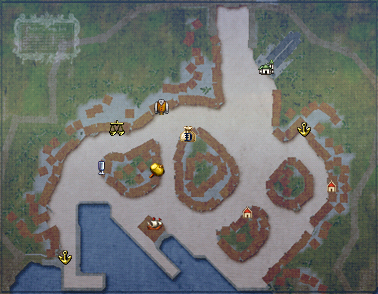 Ad blocker interference detected!
Wikia is a free-to-use site that makes money from advertising. We have a modified experience for viewers using ad blockers

Wikia is not accessible if you've made further modifications. Remove the custom ad blocker rule(s) and the page will load as expected.